Self isolating, social distancing or just plain anxious?
With so much about our physical health in the Covid 19 spotlight … it's important to look after your wellbeing and mental health too.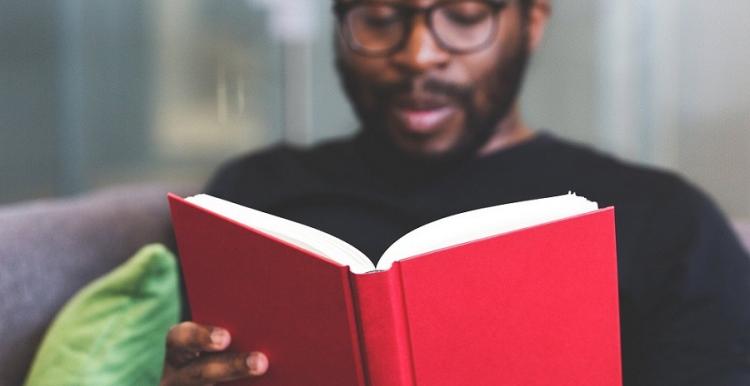 The World Health Organisation and UK charities Mind and the Mental Health Foundation have come up with top tips on how to cope with the worry of the deepening virus crisis and the change of routine in staying home.
There's advice too for those with symptoms who need to quarantine themselves and people who are well or at risk and need to distance themselves socially.
Too much news can create more stress
With so much happening - and so quickly - it's natural you want to stay informed. However, finding the right balance of news is key, says the Mental Health Foundation.
Too much could add huge stress… so sticking to reputable news sources and limiting yourself to catching up a just a couple of times a day could be a sensible option.
Stay connected with friends and family
Use email, phone, social media, video conferencing digitally to stay in touch.  Put up photos of your nearest and dearest. Arrange a regular time to make contact.
Focus on looking after yourself
Try some breathing and meditation exercises, do something you find relaxing. Eat as well as you can.
Keep familiar routines if you can
As much as possible try to keep to daily routines. Structure is helpful but add some variety too if you can.
If children have to stay at home, create new timetables of what to do when.
Talking to children and young people
Don't avoid talking about what's happening.  Be as truthful as possible but don't cause alarm. The Mental Health Foundation has tips on how to talk to youngsters about the news.  Read more 
Children's coronavirus questions answered on BBC Newsround - view the video