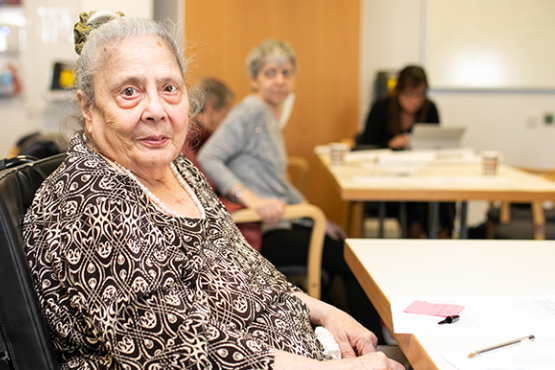 Life in a care home
What is life like in a Cambridgeshire care home?
We want to find out people's experiences of care and how easy it is for those living in homes to access local health services.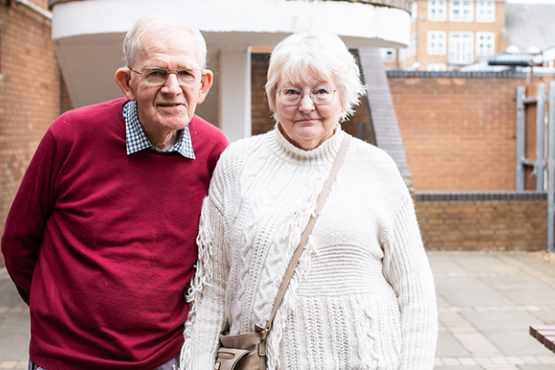 The Partnership Boards 
Everybody has the right to be involved in the decisions that affect their daily lives.
Find out what we do to help people get involved in health and adult social care decision making locally.