Most hospital visiting suspended until further notice
Most hospital visiting has been suspended until further notice to protect staff and patients from coronavirus covid-19.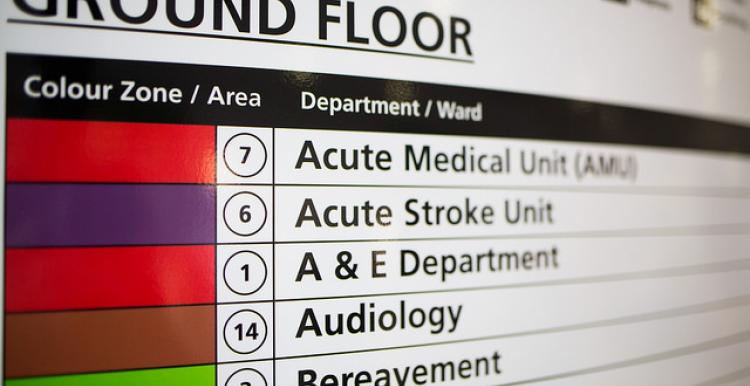 There are some important exceptions to the suspension. These are if:
You are visiting someone receiving end-of-life care
You are the birthing partner accompanying a woman in labour
You are a parent or appropriate adult visiting your child.
Help the NHS keep people safe. And contact the ward or department before you visit to make sure that it is OK to come.
How to keep in touch
Please find other ways of keeping in touch with your loved ones in hospital, like phone and video calls.
Everyone should follow the expert national guidance on social distancing and self-isolation.
You need to stay at home wherever possible to help limit the spread of coronavirus. And protect the most vulnerable people in our communities and our NHS.
For more information
Addenbrooke's and the Rosie Hospitals - find out more
Royal Papworth Hospital - find out more
Hinchingbrooke and Peterborough City Hospitals - find out more
Cambridgeshire and Peterborough NHS Foundation Trust - find out more
Queen Elizabeth Hospital - find out more