Have a say on proposed A & E standards
New plans to "transform" Accident and Emergency departments across England have been published - and people across Cambridgeshire and Peterborough are invited to have their say.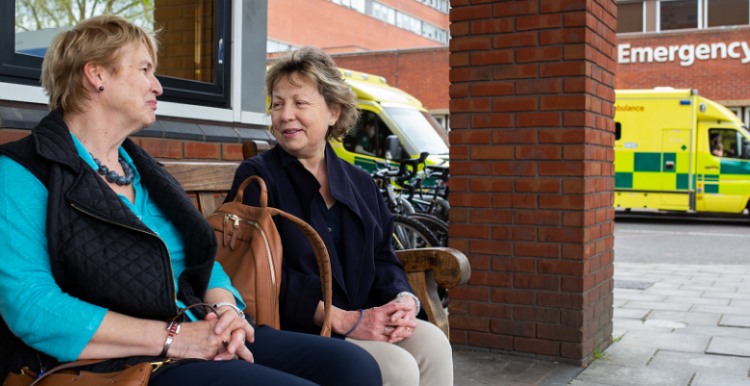 NHS England wants to hear your views and has launched a consultation on recommended new standards for urgent and emergency care.
The current four-hour standard for A & E departments dates back 15 years.
The proposed changes aim to make A & E's work better and prevent crowding – giving patients improved access and outcomes and a better experience of care.
The new offer to patients includes
Being assessed within 15 minutes of arriving in a hospital Emergency Department.
If you are critically ill, you will be treated as a priority and get the right tests and treatments fast.
If you need a stay in hospital after your initial care, you will get an appropriate bed within one hour.
Where possible and the right thing clinically, you will get any tests, treatment and prescriptions you need to allow you to go home the same day.
Addenbrooke's experiences helped shape the plans
The new standards have been shaped with research from people in Cambridgeshire and Peterborough.
Addenbrooke's Hospital in Cambridge helped test out the new standards last year.  And our Healthwatch volunteers interviewed emergency department patients there to find out the impact.
During our visits, we asked Addenbrooke's visitors what mattered most to them when using A & E at the hospital. And their feedback helped inform the standards review.
Give your views
Please share your thoughts about NHS England's proposals for A & E standards.
You can have your say until Friday 12 February 2021.