Modernising the Mental Health Act
Local people are invited to give their views on proposed changes to the Mental Health Act 1983.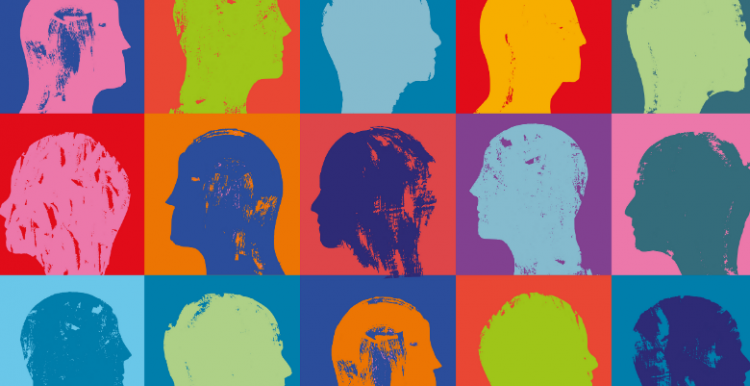 The Act sets out when people in England can be detained in hospital and treated for their mental health problems – sometimes against their wishes.
The planned changes are highlighted in a new White Paper, which is a Government document outlining plans for future laws.
And a public consultation is now taking place and you can have your say on a number of issues until 21 April 2021.
What's changing?
There are lots of suggested changes.  But some of the big reforms being planned aim to put patients at the centre of decisions about their own care, give them more choice about treatment and make sure everyone is treated equally.
There are also plans to tackle mental health inequalities such as:
The disproportionate detention of people from black, Asian and minority ethnic communities
Use of the act to detain people with learning disabilities and autism
Care for patients with severe mental illness in the criminal justice system.
What you can have your say about
The Government is asking for your views on a number of proposed changes.  These include:
Introducing statutory 'advance choice documents' so that people can express their wishes and preferences on their care when they are well, before the need arises for them to go into hospital
The right for an individual to choose a nominated person to look after their interests under the act if they can't do this themselves
Extra powers for independent mental health advocates to offer a more support and representation to every patient detained under the act
Trialling "culturally-appropriate" advocates so that patients from all ethnic backgrounds can be better supported to voice their individual needs
Making sure mental illness is the reason for detention for treatment – not autism or a learning disability
Better access to community-based mental health support, including crisis care.
How our Healthwatch is responding
We will be listening to what local people think about these changes and submitting a response that reflects what people tell us. We will work with our local community groups and voluntary organisations so that we can understand what these changes will mean for people.
How to have your say
The consultation is open until 11:59pm on Wednesday 21 April 2021. There are a lot of questions but you don't have to answer all of them.
Give your views online
Easy Read consultation online
You can also contact our Healthwatch to give your views and we will pass them on.