Help shape a national strategy for disabled people
A national strategy for disabled people is being developed. And the Government is asking for lived experiences and views on what's needed to improve lives.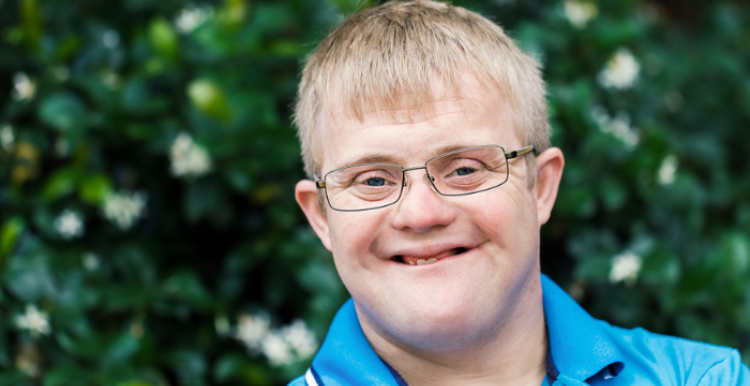 A survey asking about the lived experiences of people with disabilities – as well as parents and carers – is now open. It asks about:
The barriers you face
Your living environment
Your employment opportunities
Accessibility of public transport and green spaces
How you connect with friends, family and others
How the Covid-19 pandemic has affected you
About the survey
It should take 20-30 minutes to do.
The consultation is open until Friday 23 April 2021.
Responses received before 13 February 2021 will help develop the new strategy due to be published in the spring.
After that date, your responses will shape the way the plans are delivered.
You can complete it online. There are British Sign Language videos too.
If you use screen readers/assistive technology
An asterisk (*) means you must answer the question. Check the information below the question using the arrow keys.
The experience will be better on a computer rather than a mobile device.
It's recommended to use a grid with maps for questions with multiple radio buttons as this is the only option for the Voice Control user.
Easy read versions
You can fill in your responses online or email your views to:  ducitizenspace@cabinetoffice.gov.uk
Other formats
Need the form in another format such as Braille? Send a request to ducitizenspace@cabinetoffice.gov.uk
If you are blind or partially-sighted and are having difficulty filling in the online survey, the Royal National Institute of Blind People can offer advice and support.  Email campaigns@rnib.org.uk  
Help to fill out the survey
The support team at the Government's Cabinet Office Disability Unit can help. Get in touch by emailing ducitizenspace@cabinetoffice.gov.uk
Another way to give your views
If you can't complete the survey but want to give your views, you can send a statement of up to 250 words by