Sensory Impairment Partnership Board Minutes April 2020 to March 2021
Read more about the issues discussed by the Sensory Impairment Partnership Board this year.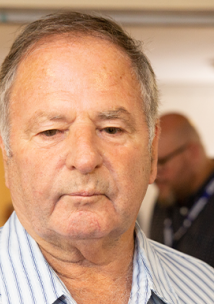 The Sensory Impairment Board discussed potential priorities for the year. These included digital access, access to transport and a wider diversity of board members.
Minutes 22 September 2020
Mehmet Ahmet from the Combined Authority came to talk about plans to introduce E scooters to Cambridge.
Mike Jenkins from Cam Sight came and updated the board on the organisations activities during the pandemic.
Indira Pillay came from pharmacy services and gave the board an update.