Older People's Partnership Board minutes April 2020 to March 2021
Read about the issues being discussed by our Older People's Partnership Board over the last year.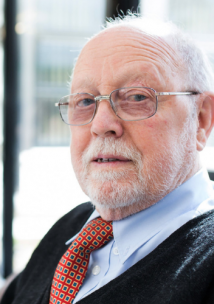 For the Board's first Zoom meeting they discussed what they had been doing during lockdown, the priorities for the year and Lynne O'Brien gave an update on the Older People's service.
Minutes 21 September 2020
Karen Chambers came to discuss the Councils Vision for Domiciliary Care and asked for people views on what should be a priority
Janine Newby-Robson talked to the group about the GP website survey that Healthwatch has completed and encouraged feedback from members about their GP website.
Zahra Abbas came and updated the board on pharmacy services in the county.