Fenland Health and Care Forum minutes April 2021 - March 2022
The minutes from our regular Health and Care Forum meetings in Fenland.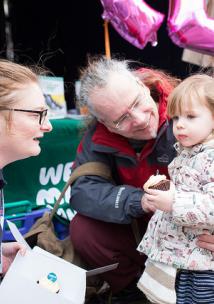 The forum had an update from Laura Skaife-Knight from the Queen Elizabeth Hospital.
Samantha Henshaw from the Care Quality Commission updated the forum on its activities since Covid.