Greater Cambridge Health and Care Forum minutes April 2021 - March 2022
The minutes from our regular Health and Care Forum meetings in Greater Cambridge.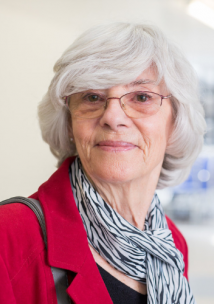 The forum discussed future plans for the new Cambridge Children's Hospital, which could be open by 2025.
It also heard how Addenbrooke's Hospital is making changes to the way patients are being seen at A & E and the Urgent Treatment Centre – including a video consultation trial – to manage numbers and reduce waiting times.