Due to the coronavirus crisis, our face to face engagement activities have been cancelled until further notice. But you may still be able to help in project work that you can do from home.
As a Healthwatch volunteer, your main tasks will be
Listening to people who have used health and social care services. This may be your family, neighbours and friends, or people you meet in your community.
Recording what people tell you, then sending this information back to us, whether it is positive, negative or mixed.
Working with our engagement team on display stands at local events, giving out Healthwatch information, visiting local groups or perhaps helping us share what people are saying on local social media.
Skills and experience needed
You will need to:
Feel comfortable and confident talking to people who may have a difficult story to share
Have good listening skills
Record what you hear clearly and accurately
Be non-judgemental
Be committed to promoting equality and diversity
"I volunteer for Healthwatch as I think getting good health services is very important.  Finding out what people think about the services here in Fenland can make a difference when it comes to improving these services for local people. "
Your induction training includes
An introduction to Healthwatch
Our policies and procedures such as health & safety and safeguarding
Developing your listening skills and other training as needed
Ongoing support from us and regular meetings with our  staff and other volunteers. Pre-agreed out of pocket expenses will be paid.
Your volunteering role offers
The opportunity to:
Meet new people
Help improve care services for local people
Learn or improve skills that could be a stepping stone into employment or training opportunities
We can provide references for those completing a project or volunteering for three months or more.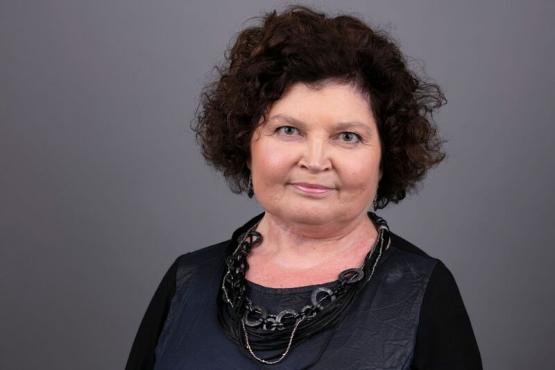 Any questions?
Get in touch with our Volunteer Manager Heather Lord and have a chat about the role before you apply.
Call her via our office on 0330 355 1285
her mobile 0788 591 1147
or email her at heather.lord@healthwatchcambspboro.co.uk.
Apply today!
Interested in joining us?  Please complete the online volunteer application form.
If you need help, just ask.  Or, if you prefer a paper version, let us know and we can send one to you.
Once you have sent in the form, you'll be invited to an informal meeting to find out more about the role and to tell us all about yourself.