Helping to tackle health inequalities
Information from our 2016 'Our Health Matters' project to listen to the health experiences of local Gypsies, Roma and Travellers, has fed into a new House of Commons Committee report, published last week.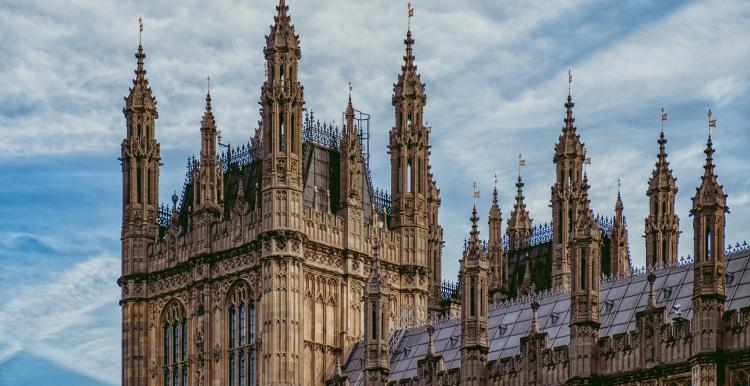 The Women and Equalities Committee's report said that Gypsy, Roma and Traveller people have the worst outcomes of any ethnic group across a huge range of areas, including health. 
The committee has  made a number of recommendations to the government, including adding Gypsy, Irish Traveller and Roma categories to the NHS data dictionary.
This would help the NHS understand how care is working for Gypsy, Irish Traveller and Roma people and help improve it.
This was also one of our recommendations in 2016. 
Our Health Matters
Read our original 2016 report into the experiences of local Gypsies, Travellers and Roma people.  Read the report
What MPs had to say ...
Find out what MPs discussed in committee - including evidence from Cambridgeshire. 
Share your experiences of life in a travelling community
Services need to know what life on the road is like to travelling communities so that services can improve in future.
Do you have an experience that you would like to share?
Get in touch - we'd like to hear from you.
Call 0330 355 1285
Text 0752 0635 176