Wisbech gets new GP out of hours and NHS 111 service provider
A three-year-push to change NHS 111 service provider in Wisbech comes good today.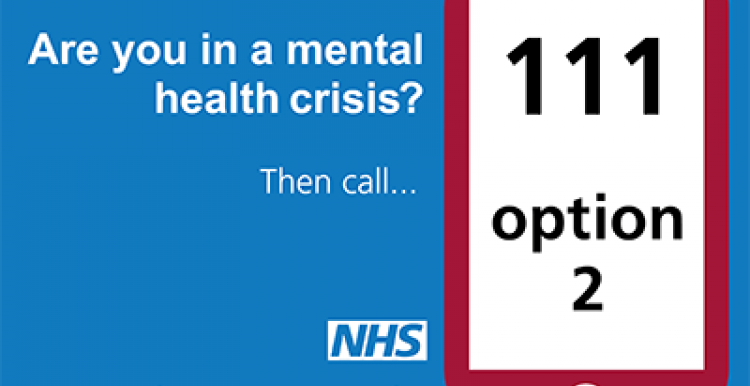 Finally, people in Wisbech have direct and easier access to the same NHS 111 and out of hours service as the rest of Cambridgeshire and Peterborough.
Since October 2016, Healthwatch Cambridgeshire and Peterborough has been pressing health commissioners and providers in the area to make a change.
Historically, the service was contracted to Norfolk provider IC24 because of Wisbech's close location to the Queen Elizabeth Hospital in Kings Lynn, where many patients travel to for treatment.
However, the IC24 service didn't offer Wisbech people direct access to the mental health Crisis First Response Service (available through NHS111, option 2).
And although various workarounds have been tried to improve access, switching to Herts Urgent Care, which runs integrated urgent care for the rest of the area, has always been the preferred option.
This month, Cambridgeshire and Peterborough Clinical Commissioning Group - which buys local health services - announced it would change provider.
This is very, very good news for the people of Wisbech because finally, they get the same service as everyone else in our area. Hopefully the switch will reduce the number of mixed and lost calls we have been hearing about from local people..
The service itself- which includes a local out of hours base at North Cambs Hospital and access to visiting GPs for home visits - is not changing.  Opening times and staffing remains the same.  Although in future, the NHS 111 element will be delivered from the NHS111 call centre in Peterborough.
Tell us about emergency and out of hours services
Services need to know how emergency and out of hours services are working across Cambridgeshire and Peterborough so that they can be improved. 
Do you have an experience of emergency or out of hours services to share? 
Please get in touch with us
Call us on 0330 355 1285
Text us on 0752 0635176