Non-essential appointments and procedures to be postponed
The local NHS is postponing all non-essential appointments from 20 March to help it deal with the pressures caused by COVID-19 coronavirus.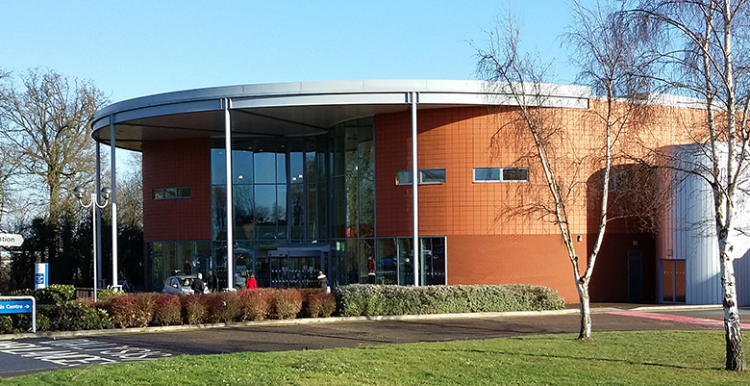 They need to make sure they have the maximum possible number of hospital inpatient and critical care beds available to respond to this pressing demand.
This means all non-essential outpatient appointments, planned procedures and operations will be postponed until further notice.
They expect this to be for a period of at least three months.
We know that people waiting for treatment will be disappointed and possibly worried by this news. But you will remain on the list for appointments once they start up again.
This means you won't need to go back to your GP to get re-referred once normal services resume.
You don't need to call the hospital or care provider. You will be contacted directly to reschedule any appointments if you are affected.  
It is important to still attend urgent or emergency care appointments, unless you have been contacted and told otherwise. 
If you have any questions about this - please get in touch with Cambridgeshire and Peterborough Clinical Commissioning Group. 
Find out more here on their website
or email CAPCCG.contact@nhs.net