NHS and social care complaints re-starting today
Services investigating health and care complaints are restarting after being paused due to the Covid-19 pandemic.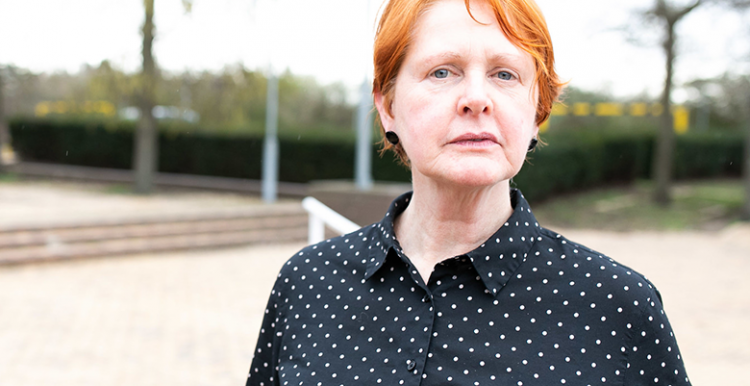 On Monday, the Local Government and Social Care Ombudsman resumed its service looking into individual complaints about councils, all adult social care providers and some other organisations providing local public services.
From Wednesday 1 July, the NHS complaints service resumes after being suspended in March.
Also restarting is the Parliamentary and Health Service Ombudsman which is accepting new health complaints and progressing existing ones.
It makes final decisions on complaints that have not been resolved by the NHS in England and UK government departments and other public organisations.
Need some help? 
We've developed practical resources to help you make a complaint about NHS or social care services.
But if you are still stuck, do get in touch with our information team for one to one help.