Minor injury unit opening - August update
Wisbech Minor Injury Unit (MIU) is to reopen next week and there are new opening hours for Ely MIU now that other local services have restarted.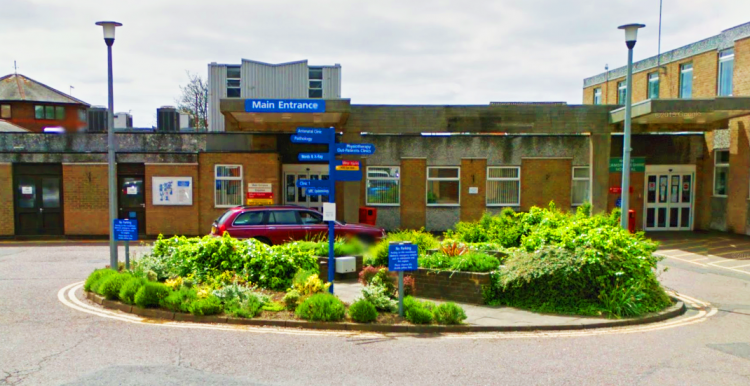 Wisbech and Doddington MIUs closed temporarily in early April as staff were redeployed to fight coronavirus.
Wisbech unit - at North Cambs Hospital - reopens on Monday, 17 August from 8.30am to 6pm, five days a week – Monday to Friday, with x-ray services available from 9am to 5pm.
Cambridgeshire and Peterborough CCG says it's working towards Doddington reopening during the autumn.
New opening times at Ely
Meanwhile, the longer opening hours at Ely unit - introduced in March to support other paused or closed services - have been trimmed to close earlier. However, the unit is open for longer than in pre-COVID times.
Ely MIU is now open from 8am to 8pm with x-ray services available from 8am to 6pm seven days a week. It had been closing at 10pm.