Delays and cancellations: people need information says our Chair
Coronavirus has had a big impact on the health system – resulting in delayed or cancelled operations, treatment, screenings and referrals for local people.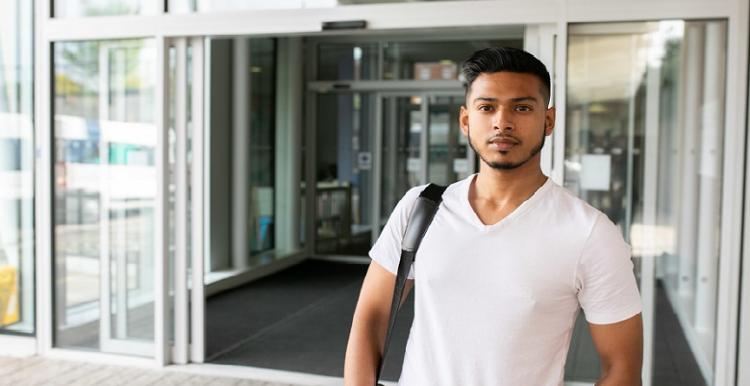 And our Healthwatch Chair Val Moore was on BBC Radio Cambridgeshire yesterday urging local NHS services to make sure people affected had information about timescales and who to contact.
She told mid-morning show host Jeremy Sallis about local people's experiences gathered through our three-month Covid-19 survey. 
Since May, our Healthwatch has gathered over 1000 responses from local people  –   highlighting the impact on their physical health as well as their mental health and wellbeing.
"We have lots of examples of the impact of coronavirus - missed appointments, lack of information and initially not feeling safe about face to face healthcare. Although people are more comfortable with that now, which is very positive."
She said there was more use of painkillers, which was not safe or healthy in the long term. And in the wait for dental care, people are using antibiotics.
Priority for those most in need
"People also think they might not be a priority and ignore warning signs. Others are confused about who to contact," she said.
"For those less able to navigate the health system and those with fewer resources, skills or contacts to find out what's happening, it's going to impact them even worse."
Val said giving patients simple information about timescales for delayed appointments and procedures and details of who to contact would really help.
"Our local NHS needs to be clear about what their system is for dealing with the "holding bay" and reassure people that priority goes to those in most clinical need.
"There must also be some nod to the ultimate length of waiting time because other clinical needs will arise if they are waiting too long."
Cancer services
Asked about concerns that people with cancer may die because they don't get seen in time, Val said there was a real conundrum.
"Addenbrooke's Hospital has streamlined and created a more effective cancer service but nonetheless, people are reluctant to go to GPs with initial symptoms and there will be poor outcomes for some people as a result of that."
She added: "I'm aware there is a huge amount of effort from services to get this right for patients and to help those most in need first. 
"But simple information about timescales and who to contact would help everybody - not just those who are better equipped to find out and to push the doors open themselves."