Making GP websites clearer for patients
A new information checklist has been developed by our Healthwatch volunteers to help GP surgeries make their websites clear and accessible for patients.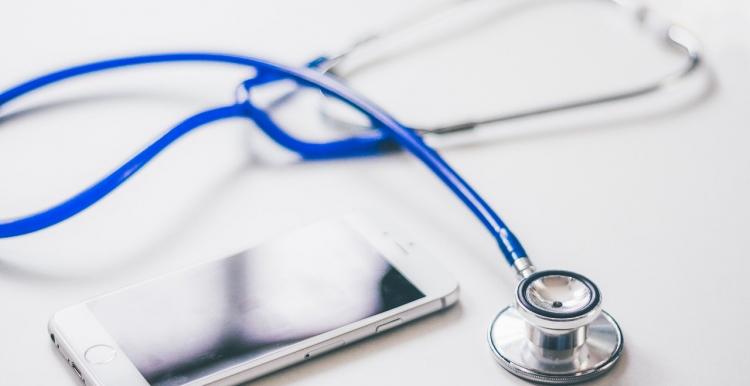 The checklist follows on from our volunteers' audit earlier this year of 98 GP websites across Cambridgeshire and Peterborough.
It was one of the actions springing from our Giving GP websites a Check-up report  detailing the audit findings - published in September.
The project aimed to find out how easy it was to find key information that a patient might need without having to make a telephone call to the practice.
Information should be accessible, current and clear
The new checklist urges GPs to make sure their online information is up to date, accurate and easy to find.It should include:
How to book appointments
Opening hours for the surgery/pharmacy
Surgery phone number and address
A staff who's who including photos
How to feedback about the surgery and how to make a complaint
Accessibility help for people who have a disability or sensory impairment so that they can also access and understand the information on the website.
Sharing the checklist with surgeries
The checklist is being shared with GP surgeries across our area through the Local Medical Committee which represents, supports and advises all individual GPs and GP Practices across Cambridgeshire and Peterborough; and by Cambridgeshire and Peterborough Clinical Commissioning Group, which commissions health services in our area.
Are you getting the information you need?
By law, every surgery website should make sure information can be presented in different ways and formats so that people with sensory loss or disabilities are able to access it in a way that works for them.
Is your doctor's website working for you? Click the button below to share your experiences.