Many NHS staff are about to start their second year on the frontline of the Covid-19 pandemic. And lots of local people have told us how hard they are finding the current lockdown.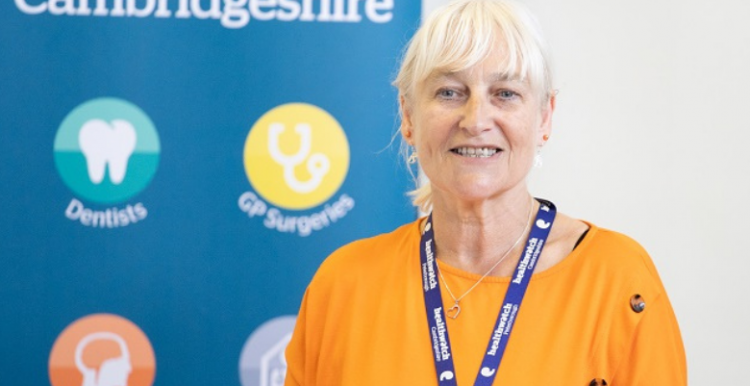 With long waits for non-urgent treatment, our Healthwatch is urging everyone to stay mindful of each other's struggles and challenges.
Says CEO Sandie Smith: "Our NHS and care services are under huge stress and the staff are working incredibly hard to support the sickest patients, at the same time as continuing to be there for everyone who needs care.
 
"They're also rolling out the Covid-19 vaccine (over 147,000 vaccines as of 31 Jan). And, as the number of people in hospital with Covid hopefully continues to decline, more of the people waiting for non-urgent treatment will be seen. 
People waiting are not forgotten
"Unfortunately, it will still be many weeks or even months for some patients and, understandably, it's a very stressful time for people who are continuing to wait."
Sandie reassured people that they had not been forgotten. She said GP referrals were continuing and were being triaged. And that hospital waiting lists are being managed with patients most at risk from a delay in diagnosis or treatment being seen first.
Waiting for treatment or a procedure?
Learn how to keep yourself safe and well while waiting
Know what to do/who to contact if your condition gets worse
Don't put off getting help if things change - the NHS wants to hear from you
Call Healthwatch for information, advice and useful contacts at local support groups and voluntary organisations
Stay patient - as much as you can.