Helping to tackle vaccine hesitancy
Our Engagement Officer Rebwar has been helping to get Covid-19 vaccination, testing and self-isolation information out to communities in Peterborough and Fenland.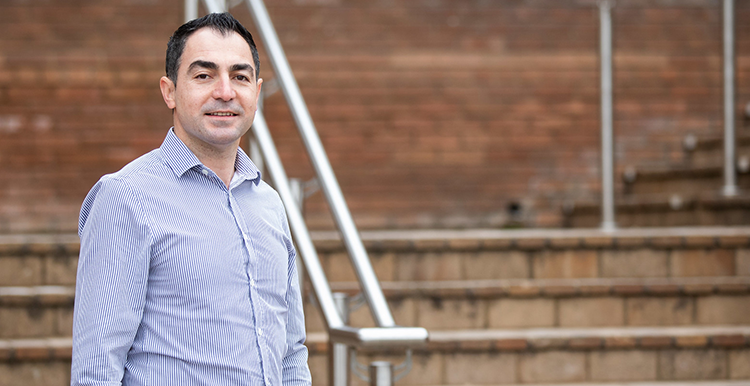 Covid infection rates have been higher in both areas. And Rebwar has been working to help dispel some of the myths and concerns about the jab and share information about testing options for people who can't work at home.
He's been working with Fenland District Council, Peterborough City Council's community champions group and parent carer group Family Voice's seldom heard community forum.
Rebwar has also made more videos for local authorities in his native Kurdish language.
And recently he helped Cambridgeshire and Peterborough Clinical Commissioning Group with vaccination messages for various community and other hard to reach groups.
To start with, some people were anxious about taking up the vaccination but being able to share videos and information from trusted sources in their own language has given people more confidence
"Inviting people to have their vaccines in familiar surroundings – like a community centre that they know – helps encourage people to go along.
"And as people see others in their communities taking up their invitations, they feel reassured that it's safe to have."
Tell us your views
We want to hear people's health and care experiences from all communities across Cambridgeshire and Peterborough.
Our Healthwatch has information leaflets in 14 different languages including Czech and Lithuanian explaining how to have your say.  Please contact us if you would like some to share in your neighbourhood.
People can tell us their views online.  Our websites' feedback form can be translated into lots of different languages. Just select a language in the drop down menu in the top right hand corner of any webpage.