Government action demanded on NHS dentistry
Your feedback about problems finding an NHS dentist has resulted in a call to the Government for "vital investment" and a national recovery plan about NHS dentistry services.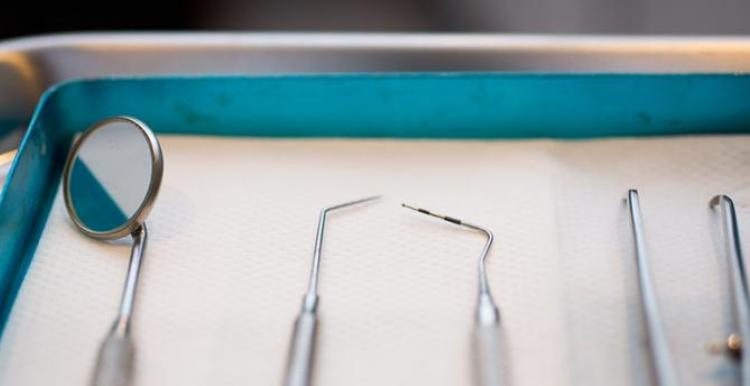 As well as working to improve services locally with service commissioners, we've been passing on your feedback and concerns to our national organisation, Healthwatch England, for some time.
Problems finding an NHS dentist and getting care has exploded as an issue across the country.
Now Healthwatch England and the British Dental Association have co-signed a letter to the Chancellor urging him to take action on the dental care crisis.
They warn that NHS dentistry faces an unprecedented backlog. And calculate that over 30 milliion appointments have been lost since lockdown last year because of the initial suspension of face to face care and the ongoing restrictions.
The letter goes on to say that the impact will be felt for years to come - and that patients deserve a well-funded system that delivers dental care for all those who need it. 
In Cambridgeshire and Peterborough
A shortage of NHS dentists and dental nurses in the region and significant problems with recruitment were highlighted more than two years ago in our Finding an NHS Dentist report.
The Covid-19 shutdown of dentists has made existing problems worse for local people who need to access high street NHS dentist services and cannot pay for private treatment.
Although dentists have reopened, risk assessment and infection control regulations mean that they can see fewer patients each day.
Because of this, priority has gone to people needing urgent care. Some NHS dentists may be offering routine check-ups and treatments but it is limited.
We know that parents are struggling to get treatment for the children too.
What we're doing
We are meeting regularly  with NHS England and NHS Improvement, which plans and pays for dental services in our area -  sharing people's concerns and frustrations.
We are also working with the local General Dental Council, to improve dental care provision but unfortunately there is no quick or simple fix.
Our advice
Urgent or emergency dental problem?
If you have pain, swelling or bleeding, call NHS 111 who will find you an urgent dental centre. 
The dentist will triage you, offering advice, antibiotics, or pain relief, and offer a face-to-face appointment if they think it necessary.
---
Finding an NHS dentist
You may need to consider travelling some distance to find a dentist and when you do, be prepared to wait from some time before being seen.
Go to the NHS website to find an NHS dental practice:
https://www.nhs.uk/using-the-nhs/nhs-services/dentists/how-to-find-an-nhs-dentist/
The site can tell you:
which dental practices are currently taking on new patients
if they offer urgent appointments
how other people have rated the service.
However, these website records can get out of date. So you should always contact the dental practice direct to check.
You can also visit the Dental Choices website at https://dentalchoices.org/
If after contacting several dental surgeries you still cannot find a dentist accepting NHS patients, call NHS England's Customer Contact Centre on 0300 311 2233.