Healthwatch Board meeting in public - 14 September 2016
You are welcome to attend this meeting in public. 7pm - 9pm at The Meadows Community Centre, Room 2, 1 St Catherine's Road, Cambridge, CB4 3XJ.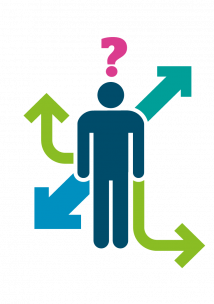 David Archer, Chief Executive, Herts Urgent Care, will update the Board on NHS 111 and Out of Hours urgent care services.  Herts Urgent Care are the new integrated NHS 111 and GP Out of Hours provider for Cambridgeshire and Peterborough.  
If you have any questions for our Board or speaker, you can ask them at this meeting.
Please try to tell us your questions by Sunday 18 September or we may not be able to answer them on the day. If we cannot answer your questions at the meeting, we will make sure we get an answer for you afterwards.