Healthwatch Board meeting in public - 13 September 2017
You are welcome to attend this meeting which is held in public 7pm - 9pm, Wednesday, 13 September, The Fleet, Fleet Way, High Street, Fletton, PETERBOROUGH, PE2 8DL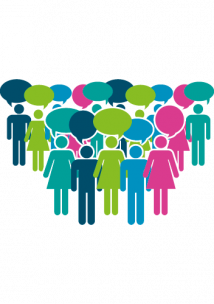 At this meeting, our Directors will hear from Oliver Hayward, Assistant Director of People Commissioning and Commercial Operations at Peterborough City Council.
He will be talking about the work being done by our county and city councils to develop services for people and communities across Cambridgeshire and Peterborough.
A number of key staff members now work in the same role across both Cambridgeshire County and Peterborough City Councils. Services include: adult social care, children and families' services, education, community and safety, and commissioning.