Covid safety measures stay in place at healthcare settings
Anyone using or visiting healthcare settings must continue to wear a face covering and stick to social distancing rules.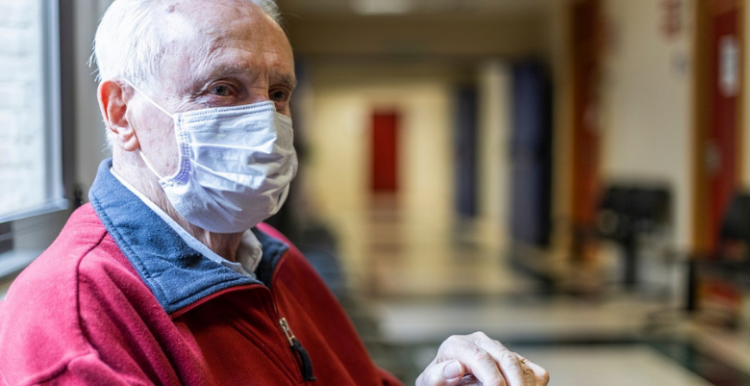 That's the official message from NHS England – even though most legal restrictions are lifting in many settings on Monday.
Public Health England's infection prevention control guidelines and hospital visiting guidance are set to remain in place for all staff and visitors.
That means NHS visitor guidance will stay in place across all health services to ensure patients and staff are protected. 
This applies if you are visiting:
Hospitals
GP practices
Dental practices
Optometrists 
Pharmacies 
Staff, patients and visitors will also be expected to continue to follow social distancing rules when visiting any care setting as well as using face coverings, mask and other personal protection equipment.
The NHS says it will continue to support staff in ensuring that the guidance is followed in all healthcare settings.
Help play your part urges NHS
Chief Nursing Officer for England, Ruth May is urging the public to continue to do all they can to help stop the spread of Covid-19.
"It's important for the public to continue to play their part when visiting NHS and care settings to help protect our staff and patients, particularly those who may be more vulnerable to infections.
"As restrictions are lifted in many places on Monday everyone has a part to play in helping to control Covid by getting vaccinated and acting responsibly.
"It is vital that in healthcare settings, we do all we can to reduce the risk of infection for those working in our services and those who need our care."
Read the NHS statement
More information
Our Coronavirus information and advice page has the latest advice and information from NHS England and Public Health England on staying safe from Covid-19
From Monday most legal restrictions on social distancing will be removed however some key protections are staying in place and there is guidance for people who are extremely clinically vulnerable.