Healthwatch Board meeting in public -15 March 2017
You are welcome to attend this meeting which will be held in public 7pm - 9pm, Wednesday 15 March at The Maple Centre, 6 Oak Drive, Huntingdon, PE29 7HN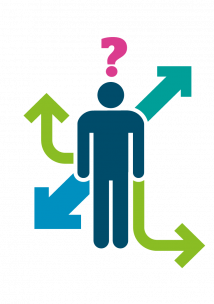 At this meeting:
We will welcome David Astley, Independent Chair of the Cambridgeshire and Peterborough Sustainability and Transformation Programme (STP) Executive team. He will be updating our Board on the development of the local STP.
Our Board will be discussing and making a formal decision on the new governance arrangements for a combined Healthwatch for Cambridgeshire and Peterborough. Representatives of Healthwatch Peterborough will also be attending. 
If you have any questions for our Board, you can ask them at this meeting.
Please let us know your questions by Monday 13 March if you want an answer on the day. If we can not answer your question at this meeting, we will make sure we get an answer for you afterwards.