Healthwatch Board meeting in public and AGM - Wednesday 7 July 2017
Annual General Meeting for Healthwatch Cambridgeshire.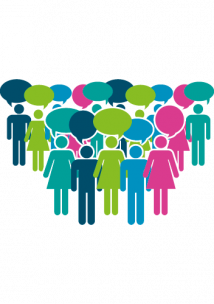 Hear from Stephen Posey, the CEO of Papworth Hospital, about their planned move to the Cambridge Biomedical Centre.
Hear about and help celebrate our achievements in 2016-17 as Healthwatch Cambridgeshire. We will be presenting our draft annual accounts and report. We will also present the Healthwatch Peterborough annual accounts and report.
Meet some of our new Directors, joining from Healthwatch Peterborough, and find out about the opportunities for us as a merged Healthwatch for all of Cambridgeshire and Peterborough.
There will be an opportunity to ask your questions. 
The meeting is in public and everyone is welcome. It will be followed by a business meeting which you are also welcome to stay for.