New report published after vist to Symonds House
Our volunteers visited Symonds House in Cambridge as part of a project to find our about people's experiences of food and drink in care homes.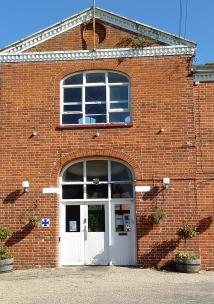 The home specialises in dementia care for older people, 27 of whom were in the advanced stages of dementia.
We were very impressed with the lunch time service and the care given to residents during our visit. 
We were not present at the home for any other meal services and have no recommendations to make.