Healthwatch Board meeting in public - Weds 16 January 2019
At this meeting the Board will get an update on what people are telling us about their experiences of local mental health services.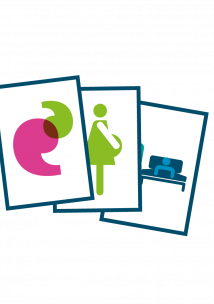 The Board will also get an update on our Information and Signposting service.
Our Board meets every two months in public. These meetings are another opportunity for you to find out about the work we are doing, share your experiences of health or social care services and get involved.
Wednesday 16 January 2019, 11.00am - 1:00pm
St Ives Library, 4 Library Row, Station Rd, Saint Ives, PE27 5BW
We may take photos or film parts of our public meetings. Please tell us if you do not want to be photographed or filmed.
Visitors to our meetings are welcome to take their own photos or recordings and share them online. Do not film or photograph members of the public without their permission.