Healthwatch Board meeting in public - Weds 13 November 2019
At this meeting the Board will be reviewing our engagement activities over the last year.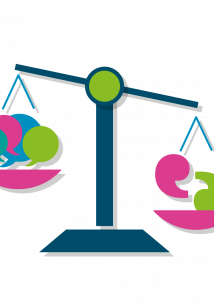 This includes:
 - Speaking to more than 5,000 people at 199 engagement events.
 - Setting up the Fenland Health and Care Forum in February.
 - Helping prisoners at Peterborough Prison feedback on their experiences of health and care services.
Our Board meets every other month in public. These meetings are an opportunity for you to find out about the work we are doing, share your experiences of health or social care services and get involved.
If you have any questions for our Board, you can ask them at this meeting. If you want an answer on the day, please send us your questions by the end of Monday 11 November 2019. If we cannot answer your question at this meeting, we will make sure we get an answer for you afterwards. 
Wednesday 13 November, 2:00 pm to 4:00 pm
The Lounge at The Medway Centre, Medway Road, Huntingdon, PE29 1SF